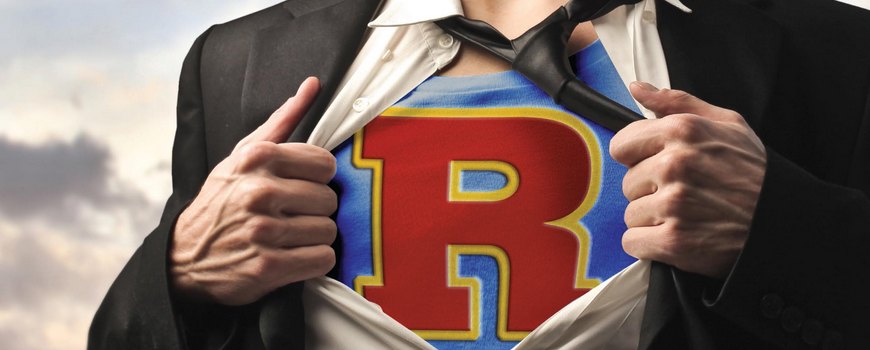 Job Report for January 2019 – Still Going Up
The U.S. added over 300,000 jobs in January 2019.  This clearly illustrates the trend in increased hiring and the fervent need for talent.  Here's the entire article "U.S. Economy Added More Jobs Than Expected, Unemployment Rate Rose to 4%".
Clearly the need for a great Recruiter to help you find the right talent for your organization is as high as ever.  Contact Rent The Recruiter.
The January jobs report shows the U.S. labor market is still chugging along.
The U.S. economy added 304,000 non-farm payrolls in the first month of 2019, ahead of consensus expectations of 165,000.
December's number, however, was revised down to 222,000 from 312,000 previously.
Nevertheless, the net gains in jobs was stronger than expected. Following Friday's jobs report, the new three-month average for job gains in the U.S. stands at about 241,000, up from 231,000 following December's revised reading.
"There was a very, very positive vibe all around [in the White House]," Kevin Hassett, President Trump's chairman of the Council of Economic Advisers, said in an interview with Yahoo Finance. "I got, for the first time since I've been here, a knuckle bump from the President."
The unemployment rate rose to 4.0%, largely due to the government shutdown, which had government workers identifying themselves as temporarily laid off. December's unemployment rate was left unchanged at 3.9%. The rise in January's unemployment rate was also due in part to an increase in the labor force participation rate, which climbed to 63.2% from 63.1% in December. January's participation level marks the highest since 2013.
Average hourly earnings rose 0.1% over December and 3.2% over last year. This compares to consensus estimates of a 0.3% increase and 3.2% increase, respectively, for January average hourly earnings. In December, wage growth increased 0.4% month-over-month and 3.3% year-over-year, after revisions. Hourly earnings are closely watched as a key gauge of inflation, and January's average month-over-month hourly wage gain represents the slowest climb since October 2017.
The strong economy continues to add jobs, while inflation continues to be very low. This gives the Fed significant flexibility to be patient with future interest rate hikes, as had been their stated approach based on their most recent policy decision earlier this week. Fed officials in their policy statement Wednesday noted that inflation pressures were "muted."
The labor market has by-and-large been a bright spot for the U.S. economy even as concerns ratcheted up over slowing international economic growth. In its latest policy statement Wednesday, the Fed also characterized labor market conditions as "strong," while downgrading its assessment of the broader domestic economic activity from "strong" to "solid."
"On the heels of a strong January this is another win for the bulls, and could help keep the momentum going," said Mike Loewengart, VP of investment strategy for E-Trade Financial Corporation. "Fundamentals are standing strong—they haven't seen their shadow just yet."
Strong unemployment data could also translate into solid retail sales results on Monday, Loewengart added. And larger purchases – such as home sales – could get a lift based on unemployment levels and the Fed's indications that they may pause rate hikes.
"For now it looks like we are back in a sweet spot of strong economic fundamentals and a dovish Fed," Loewengart said