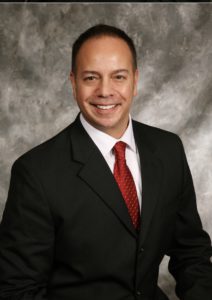 Mat Apodaca
Mat has been recruiting for over 15 years specially in the Kansas City market. He has also recruited for talent from coast to coast in major cities as well as smaller markets. Mat's recruiting expertise is across many disciplines with extensive experience and success in sales individuals. Besides sales he has great experience in Information Technology, Accounting, Account Management, Inside Sales, Customer Service, Human Resources, Legal, Marketing and Merchandising. Vertical industries he has worked in include Credit Card Processing, Financial Services, Insurance, Retail, Staffing, consulting, as well as others.
His experience in the agency and corporate world has enabled him to develop his networking and relationship building skills to connect impactful talent with great opportunity. He earned a Bachelor of Fine Arts at the University of Missouri-Columbia and is an ongoing student of AIRS University. One of his biggest thrills is making a "love connection" between a high impact player and a great role with an organization. Mat is a Certified Internet Recruiter (CIR) and Certified Social Sourcing Recruiter (CSSR) through AIRS University.
Mat is an ongoing contributor to ERE Media and SourcCon. ERE and SourceCon are the go-to resources for human resources, talent acquisition, and recruiting professionals. You can read his publications here.